Testimonials
"Words can't express how grateful I am for you and the ALODF. What you guys are doing for donors is amazing and life changing. Without your foundation I could've lost my house by not being able to make payments, but [the ALODF] made it [making house payments] possible, not only for me, but for my brother as well. Keep helping and changing lives!" —Melissa gave her brother a kidney on January 27th. They are both doing well.
"It's such a blessing and relief. I can relax, and that's one of the reasons my recovery is going so well. I don't have to worry." —Stephanie donated to her niece, a gunshot victim, on January 7th. Stephanie is the sole employee of her own housekeeping business. The ALODF helped her pay her bills during her six week recovery after kidney donation surgery. Both Stephanie and her neice Takaia are doing fine.
"Wow . . . Thank you so much. I am so grateful. This will help my family so much. I am truly blessed to have heard about your organization." —Lou Ann donated to a stranger at Christmas. She was supposed to get a new job in January, but it fell through; she was left unemployed with no way to pay her bills. The ALODF helped out. Both she and her recipient are doing well.
"Thank you so much. You don't know how much this means and is going to help me out. May God bless such a great organization. I'm definitely going to spread the word around to all my kidney friends on my Facebook!" —Camille was a linchpin donor whose kidney donation make 19 transplants possible. The ALODF helped her cover her expenses while she was recovering from surgery on unpaid leave.
"Word cannot express how grateful I am for what you all have done for me! That donation will truly help me with expenses that I have from not working [as well as the] monthly bills I was struggling to pay at this time. It was hard being out of work with no paid time off [and] not knowing how to afford things. Waking up to the amount the foundation gave me is truly a blessing, thank you from the bottom of my heart!! My dad and I want to thank everyone for this help! Here is our picture one day after transplant! My dad is my best friend and I'd do it all over again if I had to! Again thank you so very much!!!" – Ashley is a student nurse in Raton, New Mexico. She gave a kidney to her father in August 2015.  Both are doing fine.
"The help that our family received from ALODF during our son's transplant was an answer to [our] prayers. We received a call from the transplant team on Friday October 2 that the transplant date was Tuesday October 6. I submitted my application on that same Friday. On Monday October 5, the eve before the surgery, my coordinator told me at the hospital that ALODF was going to help pay our house mortgage, my heart felt a huge burden lifted. Thank you so much and may God bless your wonderful organization!" – Mother (Mona) and son (Rex Jr.) are both recovering well after the kidney transplant!
My husband is doing better each day and I am so happy I could give him his life back.  He was on dialysis and not doing well at all. So far my kidney is working great.
I am so grateful for the money the ALODF gave me.  Neither one of us had been working and I was afraid the bills were going to catch up with us.  Again, thank you from the bottom of my heart for helping us. We really appreciate all you have done for me!!!  Here is a photo of Joey and me with our 7 month old granddaughter."
[Special note from Sigrid. The transplant financial officer call me and said they were considering not approving Karen to donate to her husband because of their financial situation.  Karen was approved to donate to Joey immediately after we promised to help with Karen's lost wages.]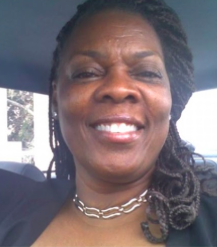 When my niece was shot and my sister decided to donate her kidney to her our lives as we knew it changed. While my niece Takaia was receiving another chance at life my sister Stephanie was literally putting her life on the line as well. Her only source of income was her cleaning business of which she was the only one working. Stephanie had a child at home and a child in college that she needed to provide for. So I went searching for help the Lord blessed me to be connected with ALODF. ALODF paid her bills during her six-week recovery which allowed her to take care of herself and her children. And afterwards they followed up to make sure everything was going well. They really go that extra mile and it is much appreciated. Today Takaia and Stephanie continue to do well.
ALDOF has been a God send to me as it has been to many others.
Thank you for recognizing and bringing awareness to the financial hardship that living organ donation often brings upon donors and their families.
The financial blessing that I received was a tremendous help that gave me a peace of mind which has aided in my recovery.
Continued blessings upon ALDOF staff, all supporters and contributors.
When I was considering donation I had concerns about the loss of income while I was recovering. One evening I happened upon an article regarding the ALODF organization, it was an answer to my prayers. Thank you for giving me the opportunity to change someone's life, truly the most rewarding experience of my life. Whenever I speak of my donation I tell everyone it would not have been possible without your organization!
I cannot express enough gratitude to the ADOLF. Not only did give us much needed financial help, they also helped make the entire donation process easier.  Sigrid, was so kind and still checks up on my husband and I today. Thank you from the bottoms of our hearts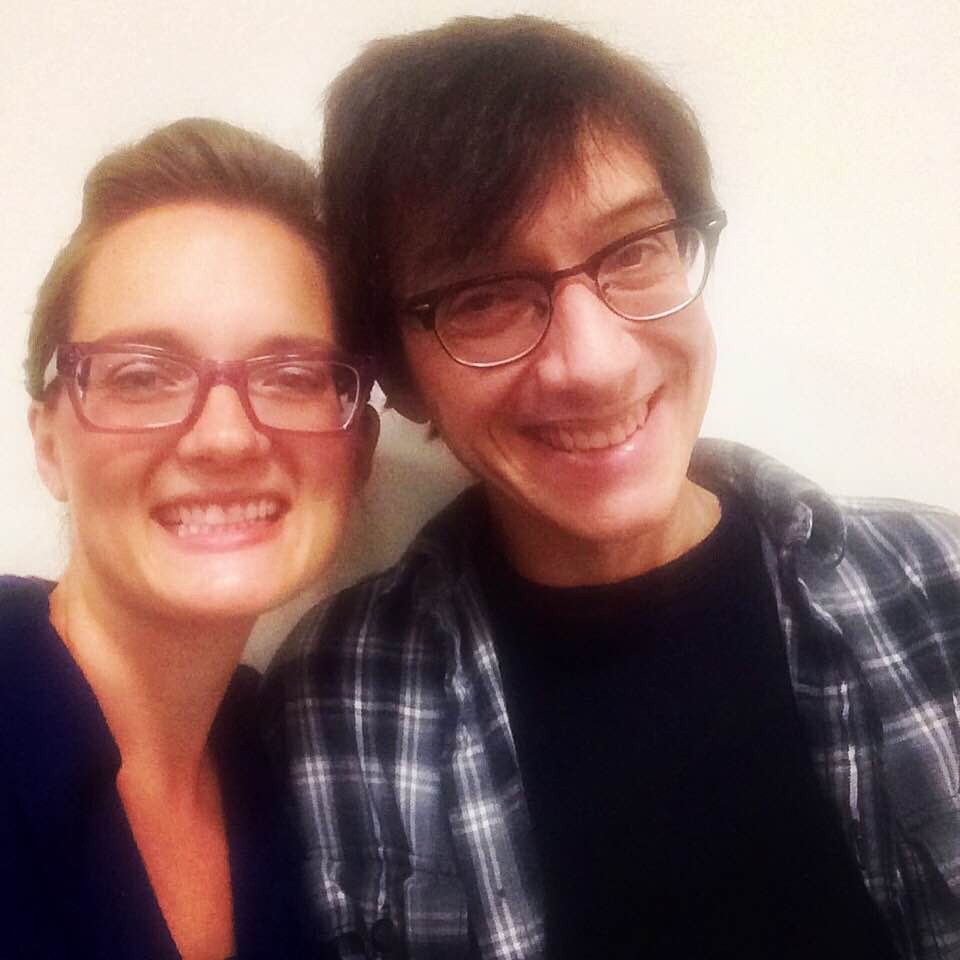 "I just had to write you a note to say how grateful I am for your [the ALODF team's] help. Without financial assistance it would not have been feasible for me to donate. Thank you for all your hard work! Happy to be home. Taking recovery one day at a time. Keith is doing great and he just celebrated his birthday. Hopefully many more to come." Kristin donated to her close friend Keith in February 2016.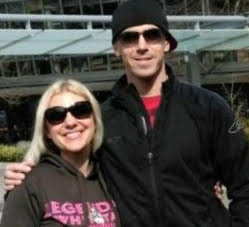 "You saved my life Cuz!" These are the first words spoken between my cousin and me after our surgeries were complete. Thank you for assisting me in being able to give this precious gift of life
to my cousin.  Without your financial help, this would not have been possible. I am a single mother, so the pressure of all my families monthly expenses relies solely on my income. If I do not bring home a paycheck the mortgage doesn't get paid. You are just as much a part of this donation as I am. Thank you.
My brother at the age of 43 was diagnosed with kidney failure. When I was told of this terrible news, I immediately ask what can do to help? and if I could give him one of my kidney?
At that moment I was not thinking of me or my financial  responsibility. When the transplant surgery was done and I was on my 6 weeks recovery, well that's when I was told by my employer that I was not able to use any payed time off… and I was so frustrated & stressed out, and concerned about i how was i going to pay my bills. That I could not rest like I was supposed to. I expressed my feelings to my kidney transplant social worker and he was able to give me the website to this foundation called: Kid-U-Not aka ALODF. After my application was done. I immediately got an answer back from them and in a matter of a couple of weeks I received a check by mail. I was not only genuinely grateful to them for their help, but I was also able to pay all my bills and rest like I was supposed to. I can't believe how wonderful they are and kept in touch with me threw out the whole process. "Kid-U-Not" is like a branch with Angels waiting to help someone. From the bottom of my heart thank you.
Sincerely, Veronica